Services
AEC not only is well-qualified in providing with expert engineers to perform in several fields , but also finding the best out of candidate engineers for expatriation and using the right channels for solving all visa and traveling issues.
AEC Outsourcing Services are as follow:
• Helping the customers who wish to outsource their staff internally or externally
• Outsourcing the current customer employees
• Introducing the expatriation qualified candidates whose experience best suits the customer needs.
Provide expats with extra services such as:
○ Visa
○ Work permit
○ Tax Clearance
○ Accommodation
○ Transportation and etc.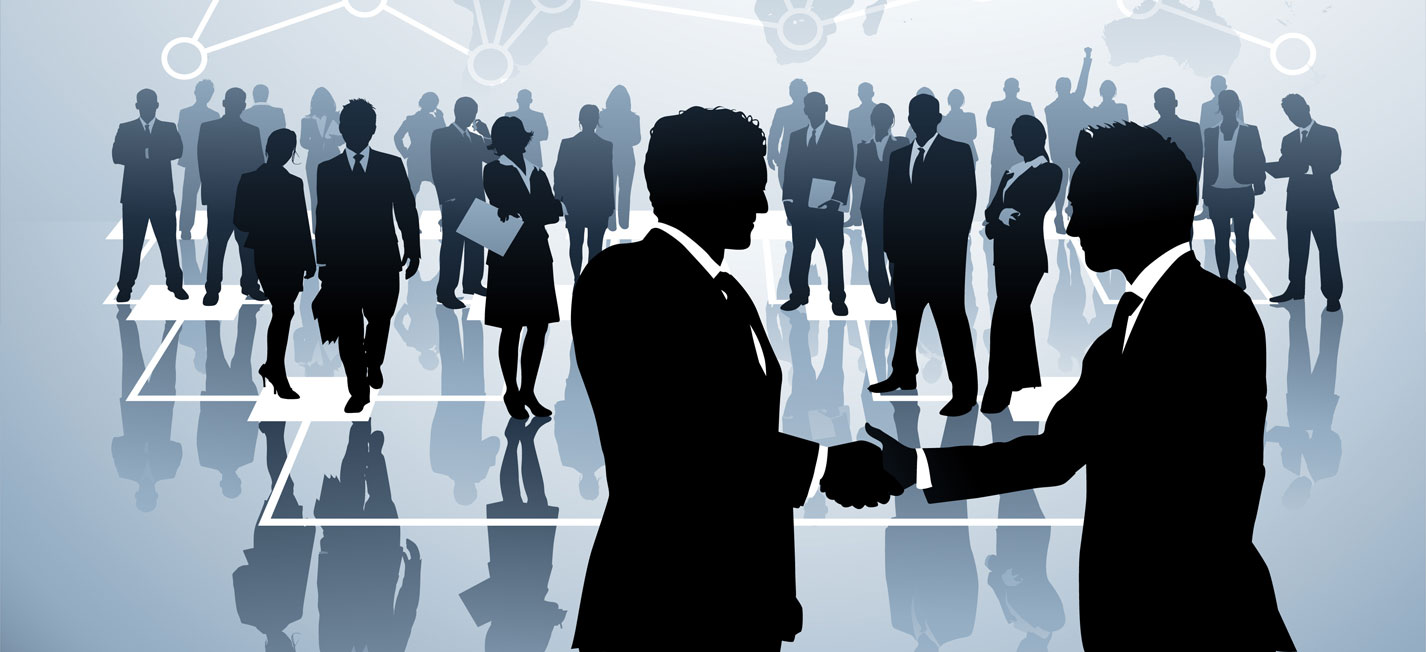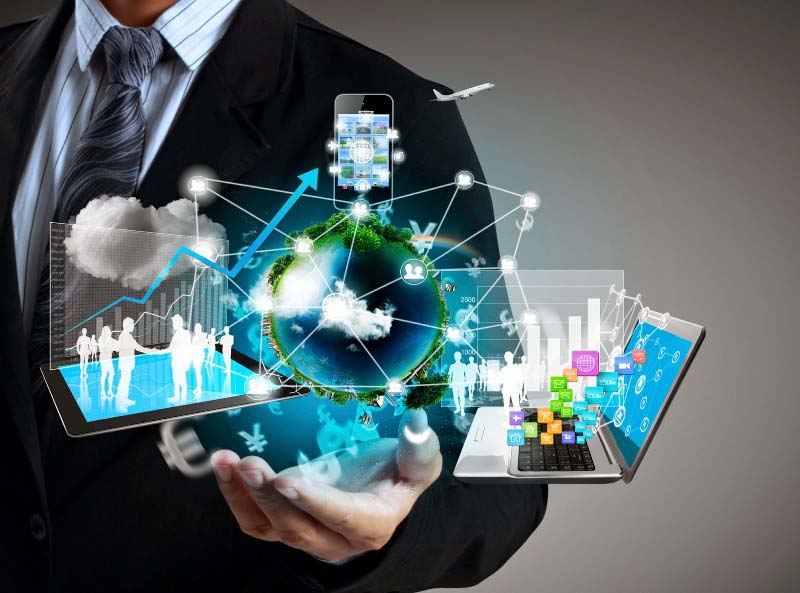 All Right Reserved Copyright 2008 - 2017 © RavanErtebat,LTD.