Services
Benchmarking & Drive Test
Providing advanced drive-test for planning, and optimization, and suggesting best performance solutions through benchmarking of different KPIs in access networks.
Drive-test results will be used in further analysis in order to spot poorly covered areas in access network.
We perform DT/RVT for several vendors, different projects and using various communication technologies.
Our Drive Test service types , complying with GSM, GPRS, EDGE, UMTS, WiMAX and LTE technologies are as follow:
• KPIs and Benchmarking
• Drive Test & Analysis
• RVT / SSV
• Testing New features / re-homing activities / BSS Swap
• Testing due to parameter changes
• Optimization Troubleshooting due to physical antenna adjustment - Customer Complaints investigation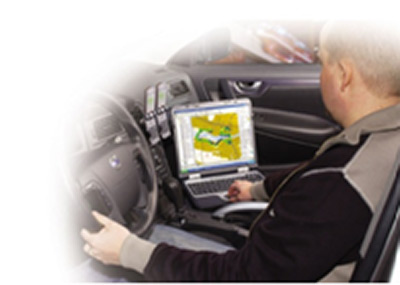 All Right Reserved Copyright 2008 - 2019 © RavanErtebat,LTD.